Metairie Battery Jump Start Service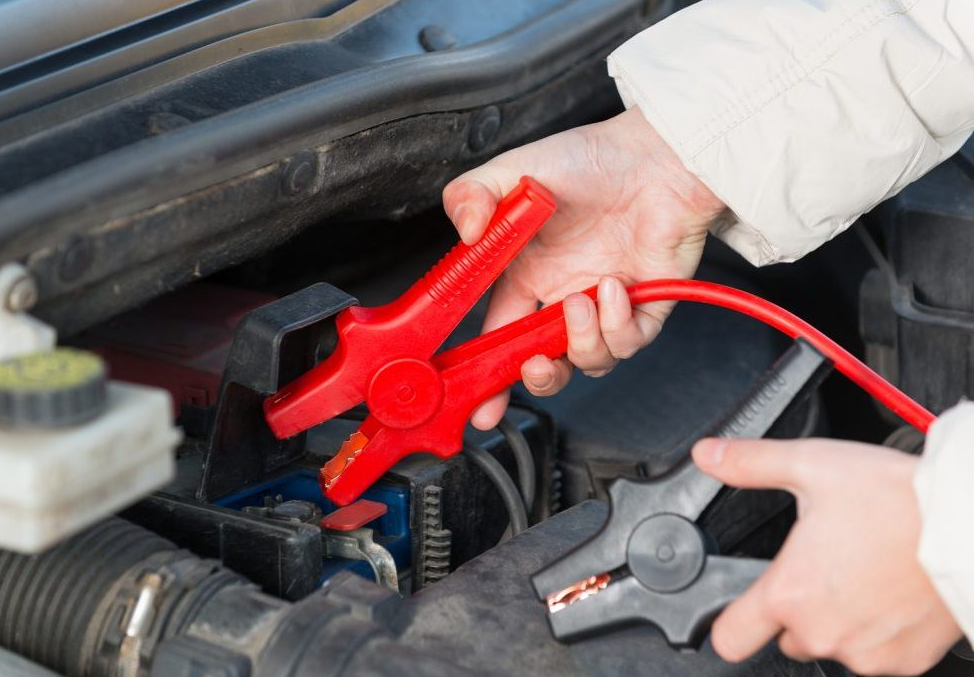 Experienced Drivers
Our drivers have many years of experience towing small and large vehicles in Metairie, LA & surrounding areas.
Experienced Drivers
Our drivers have many years of experience towing small and large vehicles in Metairie, LA & surrounding areas.

Battery Jump Start Service
Do you need cheap battery jump start services in Metairie? Then give Metairie Towing Services Company a call today. It is very frustrating to be on your way to an important meeting or appointment, trying to get to school or work and you realize your car will not start because of a dead car battery. Even if you are in your driveway or garage and own jumper cables, you still need another car to use to jumpstart your battery. Our tow truck company in Metairie provides the cheapest battery jump start services. Our team has been thoroughly trained to handle all kinds of battery issues for different types of cars so when they get to your location, they will be able to assist you.
If you are out somewhere, not at home and your car battery dies, it would be helpful to have jumper cables on you. It is a very useful purchase to make but most drivers do not own or have jumper cables in their car. Even the ones that do have them have to find a friendly driver who can help. We have a reputation of being the best towing company in Metairie. No other company matches our high quality of work and affordable towing prices. If you are in need of a local towing company in Metairie that offers that, then feel free to call us at any time of the day. We have representatives and drivers that are ready to help jumpstart your battery. Call 504-276-3733.
Do You Have a Dead Car Battery?
Your car battery can die while the car is parked at home or in a parking lot but sometimes, this can happen while you are on the road or highway. You can end up blocking traffic and putting yourself and your passengers in danger. Another car can come driving so fast without seeing you ahead of time and end up colliding with you. This can be a deadly scenario. We don't want this to happen to anyone. It would be helpful If you are able to move to the side of the road before the car completely dies. However if you are in a middle lane or far left lane, we suggest stepping outside of the car and if possible, safely cross the road and wait in a nearby parking area or business. At this point, you can call Towing Services Metairie, provide us your details and location and we will send a driver to you as soon as possible! You can even call for an uber or lyft to take you home but you should not leave your car in the lanes without calling a local towing service to come and remove it. Even if you are not sitting in it anymore, it can confuse other drivers if its still in the lanes and cause an accident. To remove your car, call Metairie Towing at 504-276-3733. We will do our best to reach you and assist you.
We got stuck on the side of the highway with a stalled car in Metairie. Called this company & it didn't take long for them to show up. It was at night & could've been dangerous but they were very professional and got us & our car out of there!
My husband & I were very impressed with the speed, service, & price of Metairie Towing. The driver got to us in less than an hour. He was extremely helpful in a stressful situation. I will be recommending this company to my friends & family in Metairie.