Metairie Flat Tire Change Service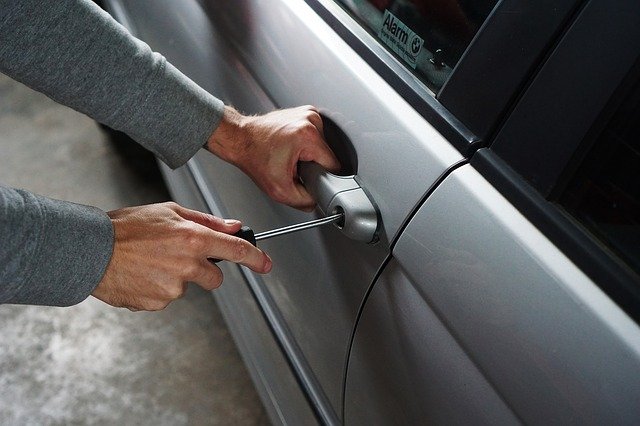 Experienced Drivers
Our drivers have many years of experience towing small and large vehicles in Metairie, LA & surrounding areas.
Experienced Drivers
Our drivers have many years of experience towing small and large vehicles in Metairie, LA & surrounding areas.

If you notice that you have a flat tire in Metairie, give us a call and we can help. When you are stranded on the road with a flat tire, it can be not just a frustrating situation but also a dangerous one. If you are able to get to a nearby gas station that has a paid or free air pump, then you are lucky. Many drivers get a flat while on the freeway or in a place where there is no gas station. We encourage drivers to buy and carry a portable air pump in the car but if you don't have one and need flat tire services in Metairie, don't hesitate to call us 504-276-3733.
If you are searching for experienced tow truck drivers in Metairie, look no further than Metairie Towing Services for all your roadside emergency needs. Whatever time of the day, you can give us a call for cheap tire changing services. Flat tires can be caused by a puncture from a nail or another sharp item, heat, or the tires may be old and need to be replaced. All drivers should have at least one spare tire in their car for emergencies like this. When we show up to help, we can put air in your tire if that is all it needs or we can put on the spare one if you need to drive to a tire store or car repair place to get a new tire installed.
Do You Have a Flat Tire Tire & No Spare?
We advise drivers to occasionally take a few moments and look at their car tires. Look to see if any tire may need some air or even need to be replaced. This will help you to stay on top of the status of your car tires. You can end up with a flat tire for many reasons. It could be that the signs were there showing you that you need to put in air and you ignored them or did not see them so you end up with a flat. You could also have driven through a construction area or on a road with pot holes, and that can lead to a flat or damaged tire. Whatever the reason is, our cheap flat tire changing services in Metairie are what you need. We can either put air in the tire that is flat or if it is damaged and worn out, we can replace it with your spare tire. Some drivers do not have a spare tire. In this case, we can tow your car to a tire store business. Call 504-276-3733 if you need flat tire services or tire air fill up services in Metairie.
We got stuck on the side of the highway with a stalled car in Metairie. Called this company & it didn't take long for them to show up. It was at night & could've been dangerous but they were very professional and got us & our car out of there!
My husband & I were very impressed with the speed, service, & price of Metairie Towing. The driver got to us in less than an hour. He was extremely helpful in a stressful situation. I will be recommending this company to my friends & family in Metairie.