Metairie Car Lockout Service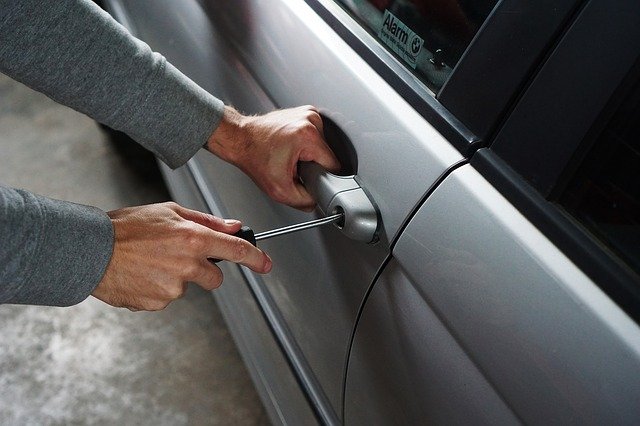 Experienced Drivers
Our drivers have many years of experience towing small and large vehicles in Metairie, LA & surrounding areas.
Experienced Drivers
Our drivers have many years of experience towing small and large vehicles in Metairie, LA & surrounding areas.

Towing Metairie works very hard to provide the cheapest towing services in Metairie LA. We also provide extra roadside services such as car locksmith services and car lockout services. Our team is available to help you when you have locked yourself out of the car or have lost your car keys. Other local locksmith companies in Metairie LA will overcharge you for a simple service. We charge fair prices. Our team will handle your car or truck with the best care without causing damage to the door or window. We have the best car locksmith prices so give us a call at 504-276-3733, provide your location and type of car and we will be there to help you asap!
Our team has many years of experience opening all types of different cars so even if you have a luxury car, you can have faith in us to be able to unlock it without causing any damage to your doors or windows. We have a goal to continue to be the best towing company in Metairie and to be the company you give a call to when you have a roadside emergency. You may be frustrated in this situation and tempted to smash a window or pry the door open. Please don't do this. You may cause damage that will cost more to fix later. More than the cost of hiring us to unlock your car. If you are unfortunately locked out of your car and need quick and fast locksmith services, call Metairie Towing Services 504-276-3733.
We make sure our phone operators and drivers have the best training to provide you with the best customer service and high quality towing services. We don't just provide tow truck services in Metairie. We also provide car unlocking services. Our priority after we take your call and know your location is to get to you as soon as possible and get those keys back in your hands so that you can get back on the road. Locking your keys in your car seems like such a simple mistake but its is one of the most frustrating roadside emergencies you can have. It is a frightening situation if you left your child or pet inside. If the latter happens, you need to get in touch with us very quickly. You do not want to leave your child or pet in the car any longer than they should be there. If the weather is extremely hot or cold, it can turn deadly and you can end up in trouble with the law. The quicker you get in touch with us, the quicker we can send someone out to help you. Do not feel embarrassed about why or how you locked your keys in the car or trunk. We do not judge our customers. We just want to help so don't stress out, feel free to give us a call 24 hours a day. Call 504-276-3733.
We got stuck on the side of the highway with a stalled car in Metairie. Called this company & it didn't take long for them to show up. It was at night & could've been dangerous but they were very professional and got us & our car out of there!
My husband & I were very impressed with the speed, service, & price of Metairie Towing. The driver got to us in less than an hour. He was extremely helpful in a stressful situation. I will be recommending this company to my friends & family in Metairie.